Sip Around Germantown- Nashville, TN
East Nashville is on fire y'all. There are so many creative and yummy places to try. I quickly realized that my list of bars and resturants was longer than my long weekend.
So, I combatted my indecisiveness and FOMO by creating a hybrid bar crawl + lite bite tour... which I have christened as the Germantown Sip Around.
Here are my most drinkable and snackable places in Germantown.
5th And Taylor
[Refined American fare served in lofty, rustic-industrial surrounds with a tree-lined patio]
My first "Sip" was imaginative, easy on the taste buds and the name was just so damn cute. Beauty School Dropout can best be described as floral fused with fruity, accompanied by a warm vanilla finish. [el dorado rum/ grapefruit / vanilla / lime / tiki bitters]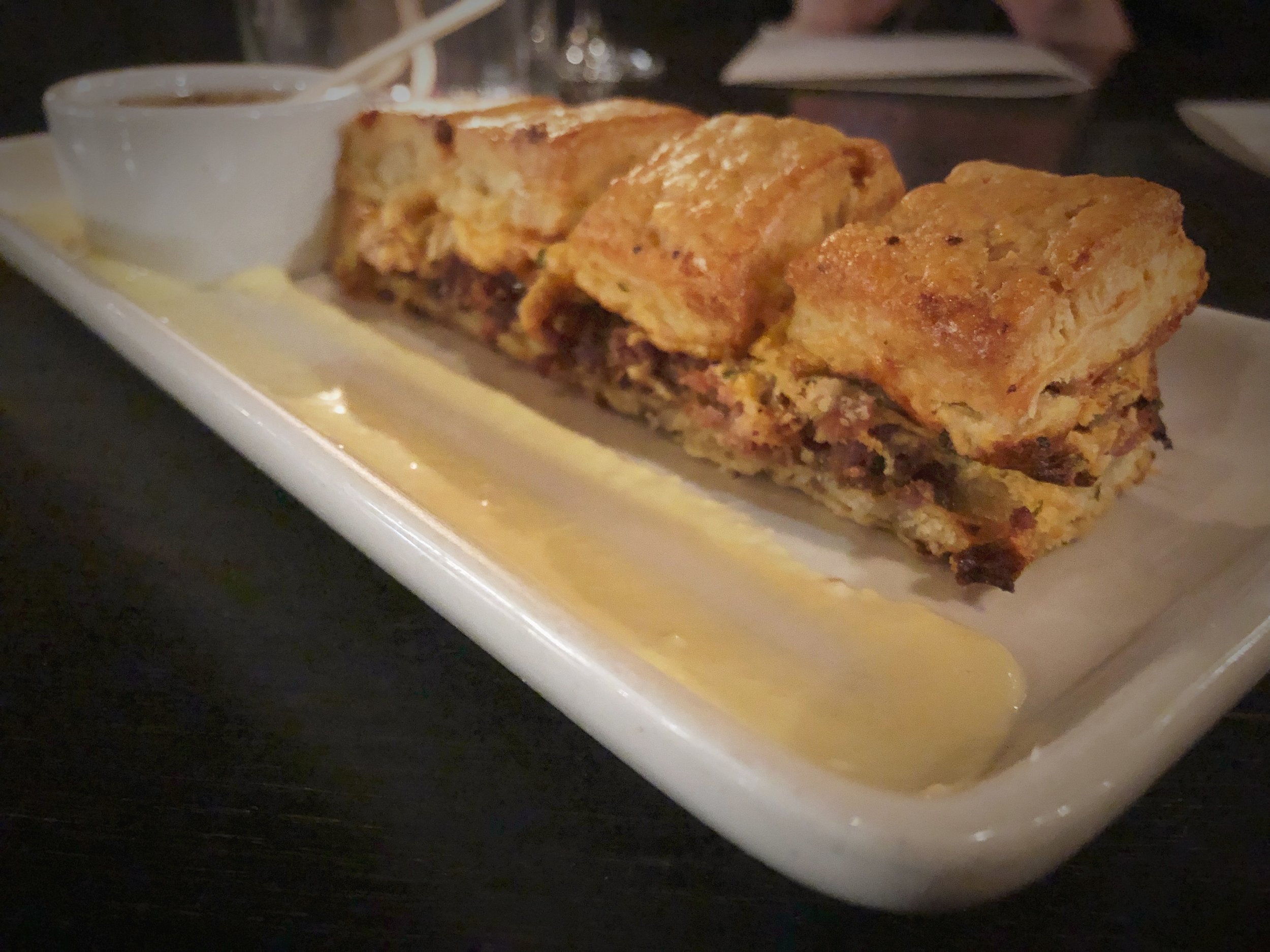 After one bite of the Sausage Cheddar Biscuits, I bout fell out of my chair. The crispy crunchy outside paired well with the spicy yet sweet inner filling. Four of these little babies were not enough. Don't skip with Chow Chow relish on the side.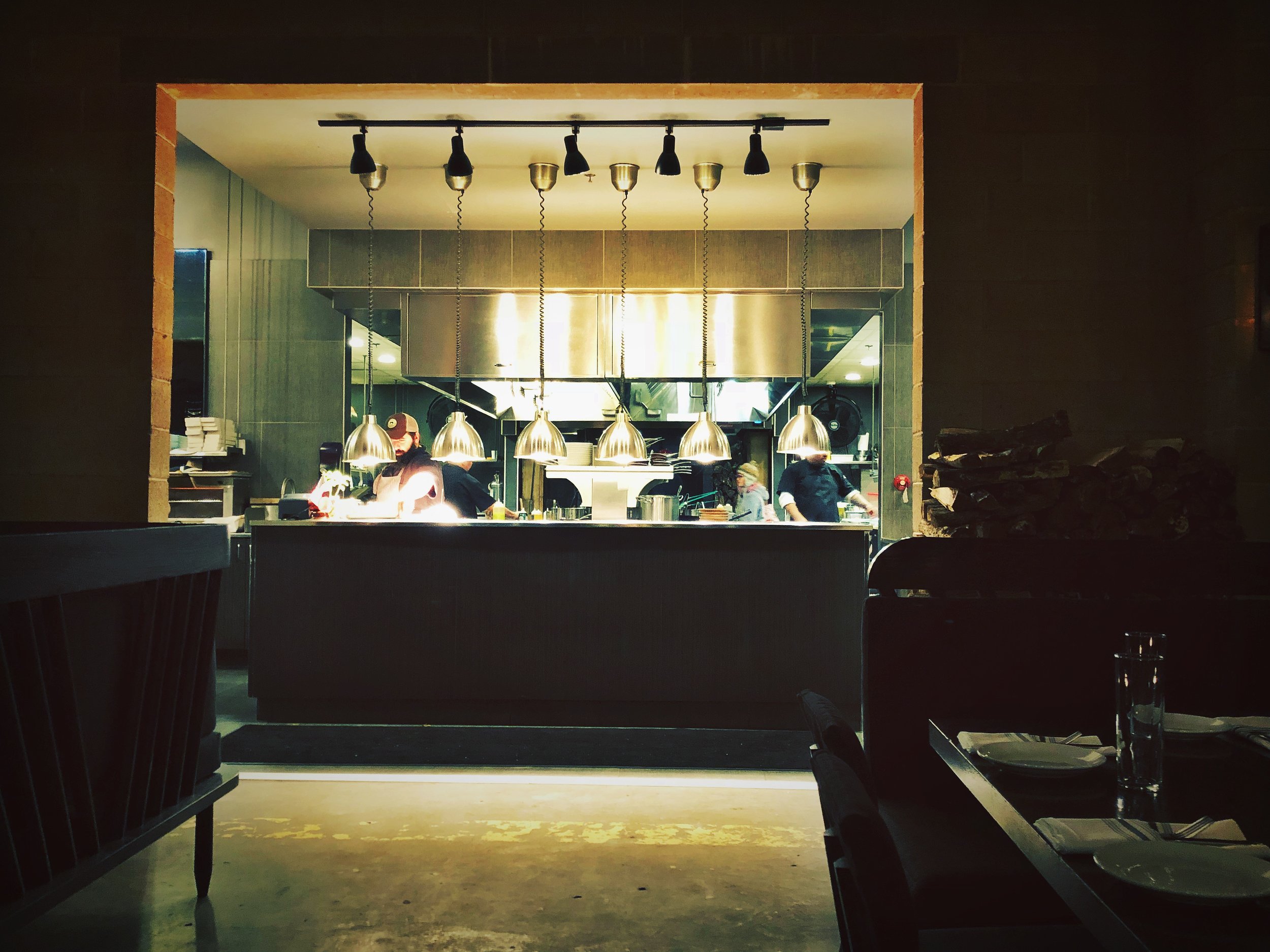 5th and Taylor shined bright as a triple threat by providing over the top customer service. John David, our server, was knowledgable, friendly and attentive! It was tough to leave 5th and Taylor... but it was time to journey on to our next stop.
Rolf and Daughters
[Industrial-chic restaurant with clever New American dishes, communal tables & inventive cocktails]
We had the heads up that the Rolf and Daughters menu was um... interesting. And boy, it was. Since we had three more returants to still sip at, we skipped our lite bite here and went straight for the cocktail. Matt, our bartender, crafted his take on a margarita which he let me re-name as the "Britt-a-Rita".
[Tequila, Bitter Bianca, Garnish lemon, Basil, Simple syrup]
I appreciate anyone that will not only craft me my own special cocktail but also let me name it!
Henrietta Red
[Airy, chic spot for oysters & elevated seafood small plates, plus a separate bar for cocktails]
We hit the bartender jackpot again at Henrietta Red! We veered off the menu for a low(er) sugar option of an Airmail. [vodka, honey, champagne, lime]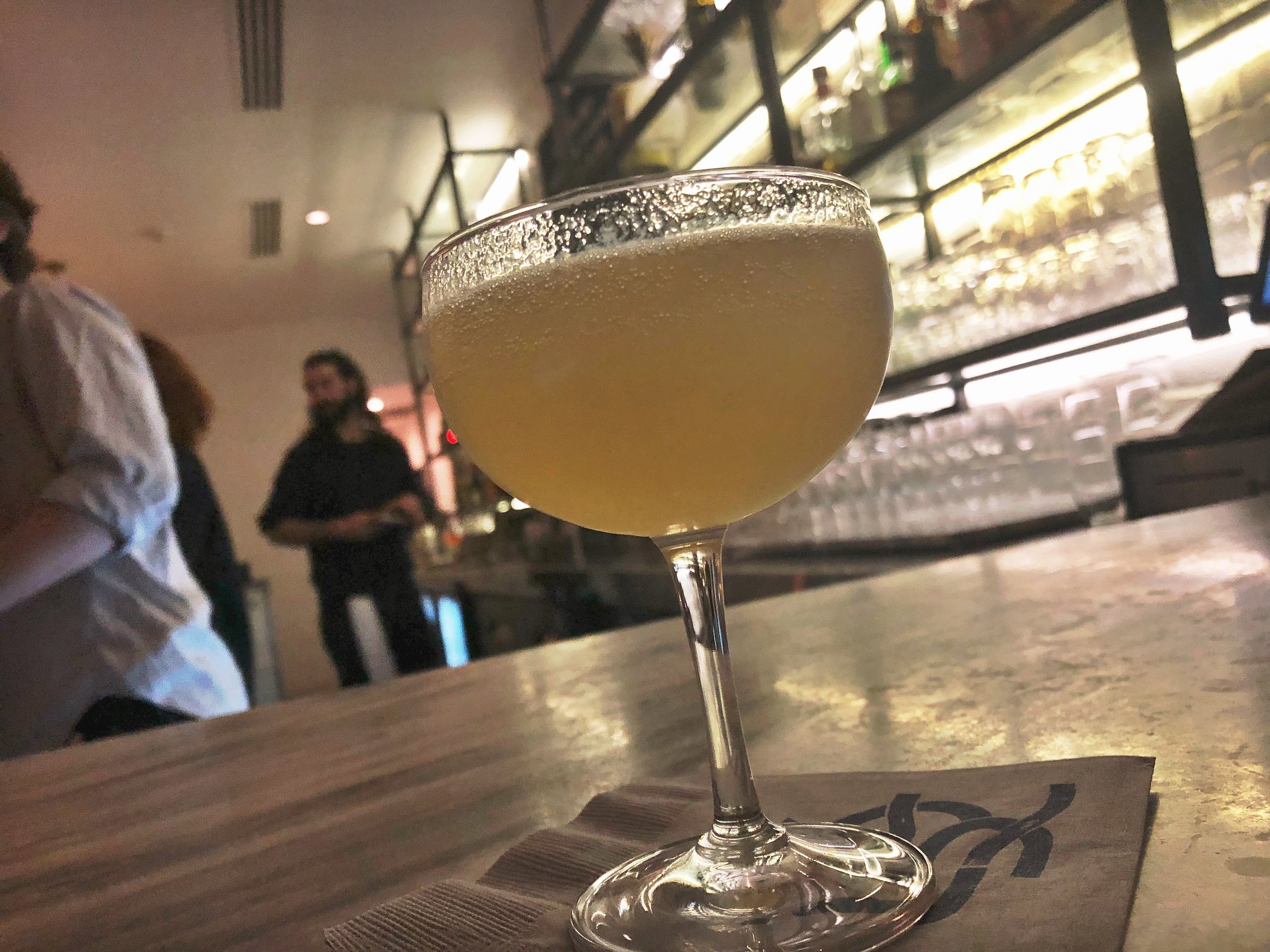 I also tried the Little Deuce Coupe (a great nod to the Beach Boys), which would be perfect for a summer afternoon swaying in a hammock. Sweet and delightful. [wodka, lemon, grapefruit, grenadine, mint]
312 Pizza Co
[Pan pizzas & other Chicago-style fare join draft beers in a big, airy pub with a rustic wood bar]
Our last stop was nothing short of delicious. After all that sippin' we were ready to eat!
312 Pizza Co is for all you Chicago-Style pizza lovers out there! But if you prefer a thinner crust... they'll do that too!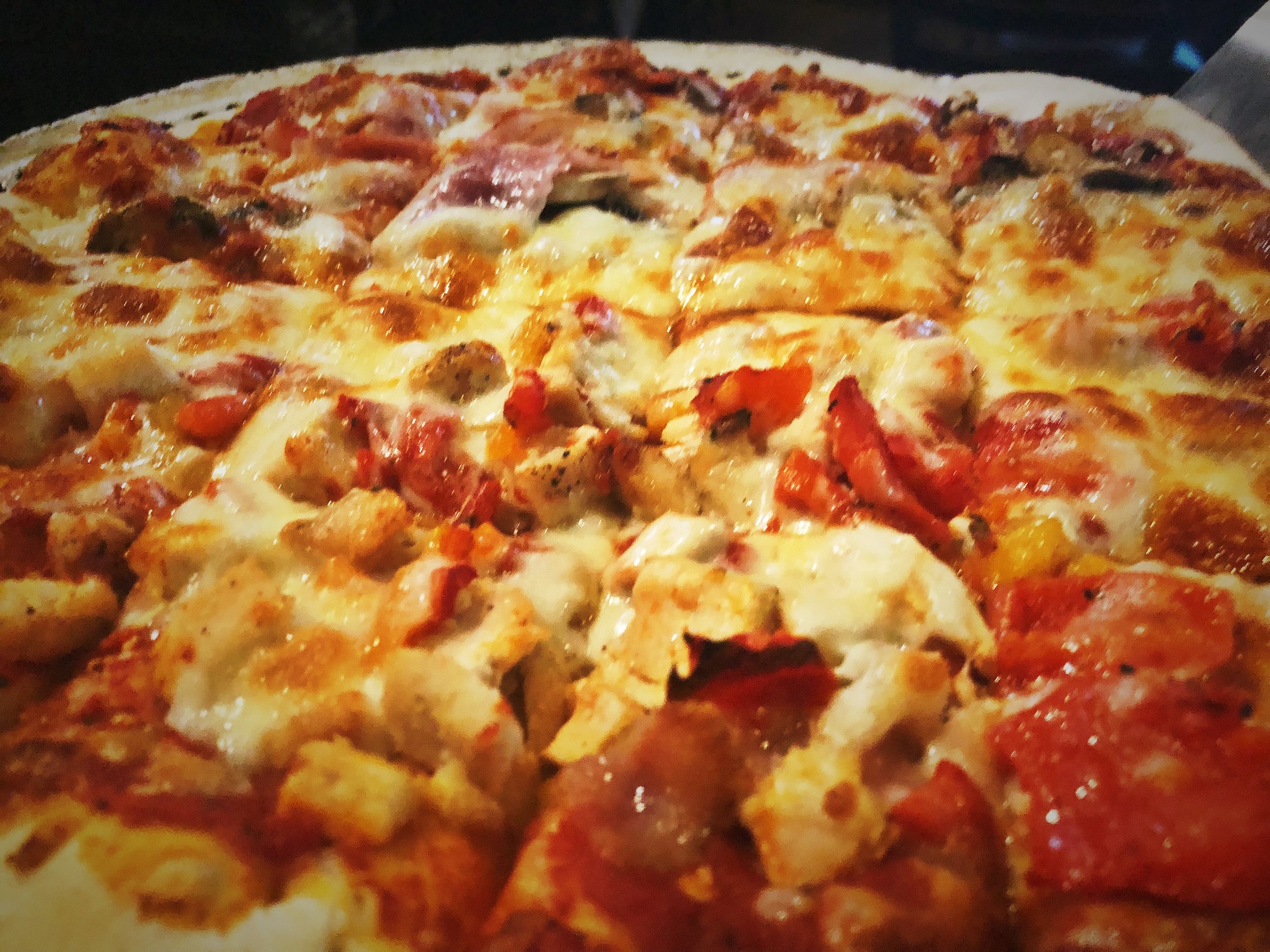 We opted to create our own pizza and my goodness it was delicious! Just a heads up it takes about 30 minutes to get your pizza, but that will give you plenty of time to enjoy one of their creative cocktails or craft beers.
So if you find yourself thirsty in Nashville, head on over and wet your whistle in Germantown!