Montana Musings - Ranches at Belt Creek
Situated in the heart of Big Sky Country, Ranches at Belt Creek provides rustic adventure and laid back luxury.
From the moment we arrived at the ranch we were treated like family. Handpicked wildflowers filled mason jars that lazily lined the bar as a giant bison head smiled from above the fire. With freshly brewed coffee in hand we were ready for a few days of action and adventure.
Here's a recap of our very favorite things at the Ranch.
Things To Do:
ATV Excursion
Journey through pastures full of wildlife and up a challenging trail to a breathtaking view of Belt Creek. If you are lucky enough to visit during winter, you and your friends can enjoy a snowball fight at 6,000 feet.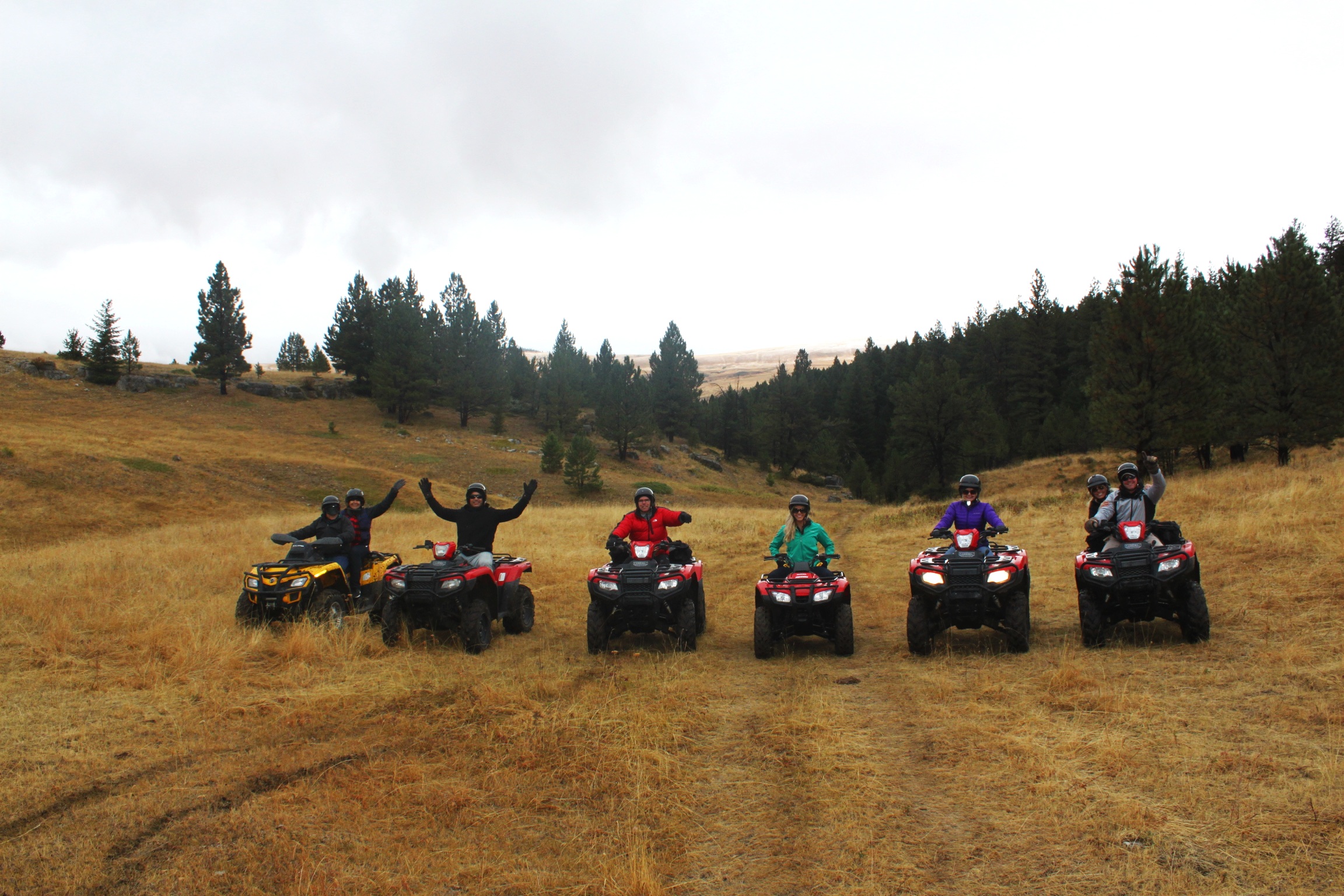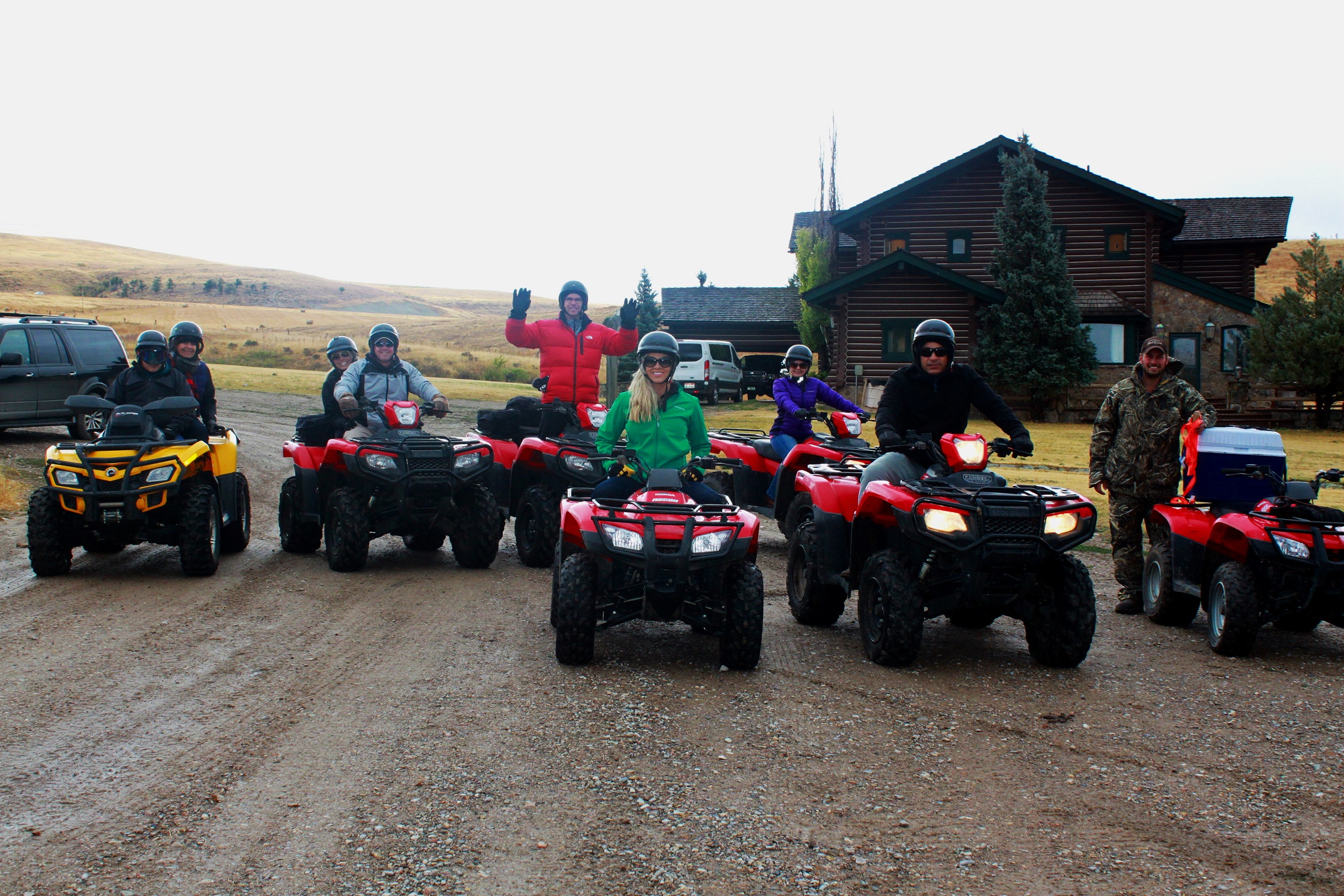 Horseback Riding
Saddle up for a fun day on the trails with Jenny. No matter if it is your first time on a horse or you're an avid rider, you'll enjoy a day of moseying along a beautiful trail around Belt Creek, Montana.
Hiking
Head over to Sluice Boxes State Park (just a short drive from the ranch) to tip toe across babbling brooks, explore abandoned cabins and scale monstrous mountains!
Tip: Crossing the streams can get extremely rocky so wear appropriate shoes or be prepared to take them off and carry across the water (a lot!). Also, a hiking stick is a must on this adventure!
Sporting Clays
We spent one day shooting with our Kentucky girl and expert shooter, Caroline! She is an excellent instructor for all skill levels. During the experience, you'll enjoy a 7 station sporting clay course with a wide variety of shooting scenarios. The Rabbit was definitely the toughest!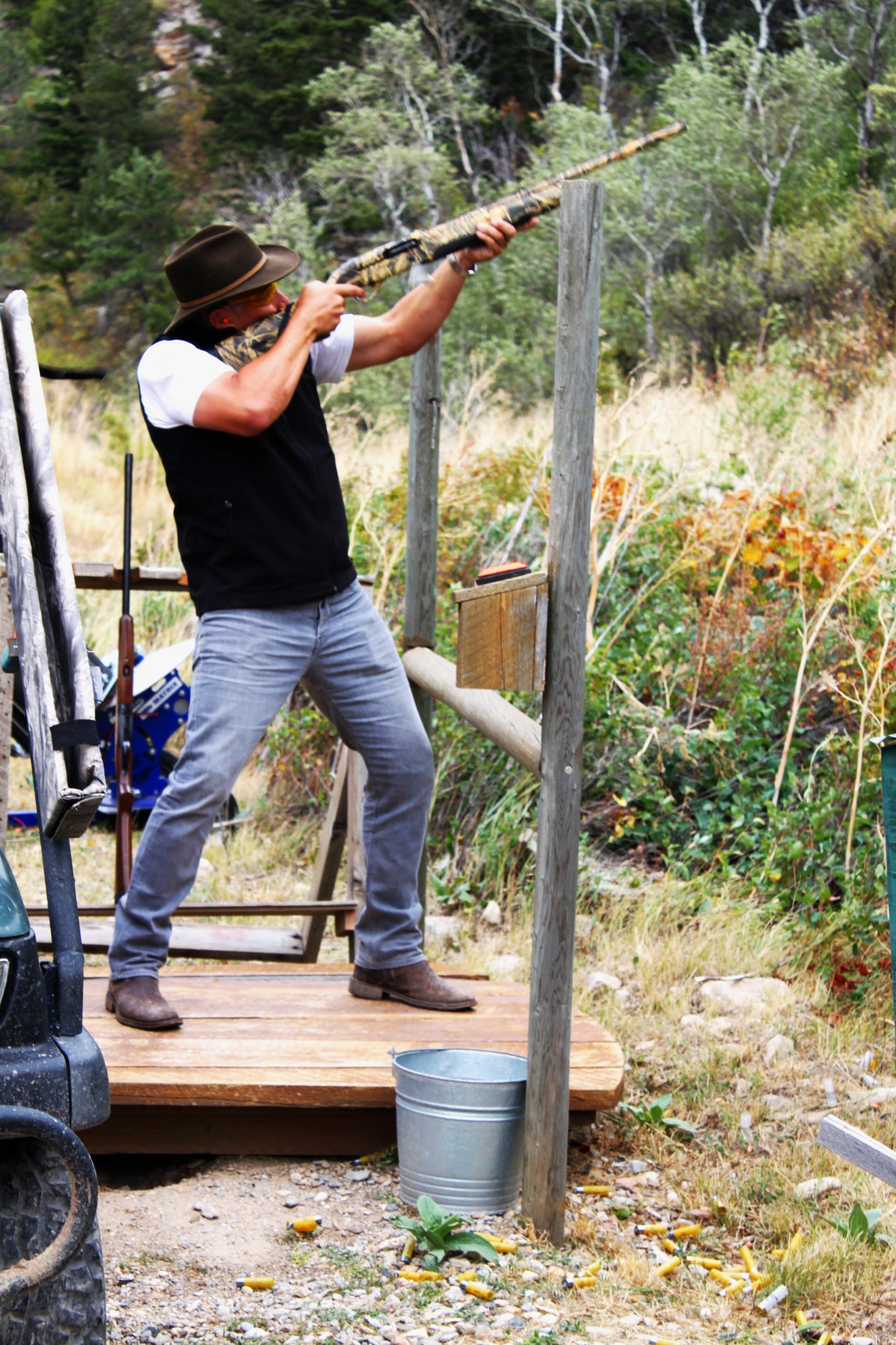 This was an eye opening experience for me! Fishing was always an activity I enjoyed with my grandpa growing up but fly fishing is very different than casting off of a rod and reel!
Fishing on Belt Creek was the mecca of beauty, big skies and the most colorful rainbow trout.
We spent the morning "getting the hang of" casting and I spent my downtime admiring the beautiful flys that I got to choose from.
Belt Creek has gained a reputation for producing above average sized fish and it is the perfect photo op for your Montana escape.